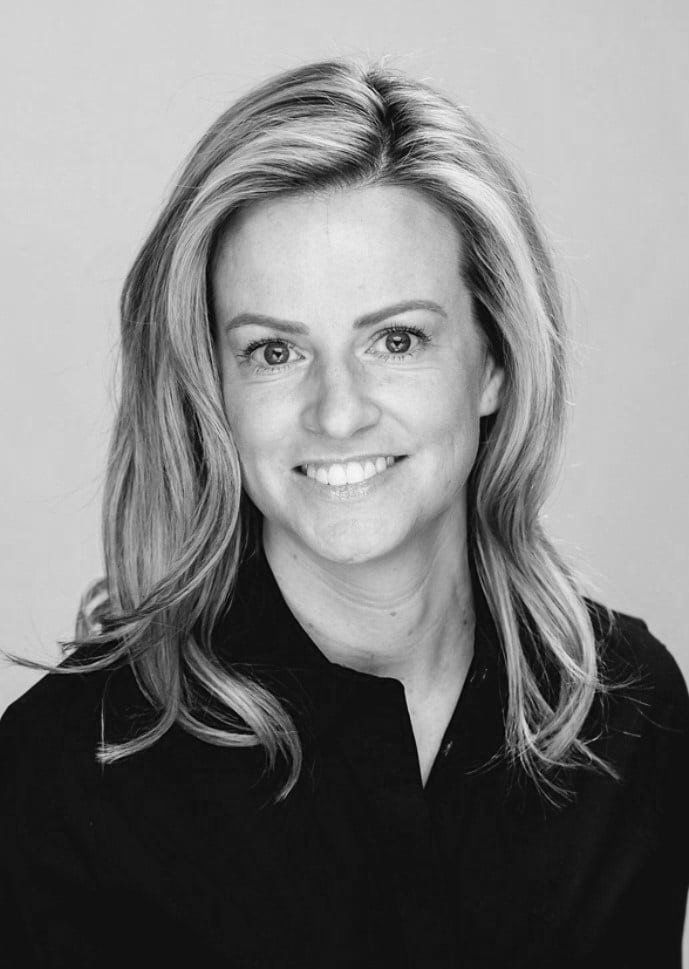 Meet our Founder & CEO, Kelly Robinson
Kelly has been delivering professional services since 1998 in a broad range of settings and industries.
In 2012, after six years as a consultant for a professional services firm, she was named Chief Operating Officer and Chief Customer Officer where she single handedly built, designed and implemented an award-winning culture and talent acquisition delivery model, cultivating in a top-performing service delivery team. 
She was instrumental in growing the company 1,000% over her seven years as the managing partner.
Kelly left the firm after thirteen years to create Panna Knows to share her broad experience and wisdom with others.  She's made the mistakes so you don't have to.
Panna Knows wanted to offer more than just filling roles, so we are taking our experience to the market in the Next Level Recruiting ™ Platform which focuses on building best practices and special programs around strategies to attract top talent.
Talent acquisition teams need to get ahead of their competition, build credibility with hiring managers and candidates, and retain their hires.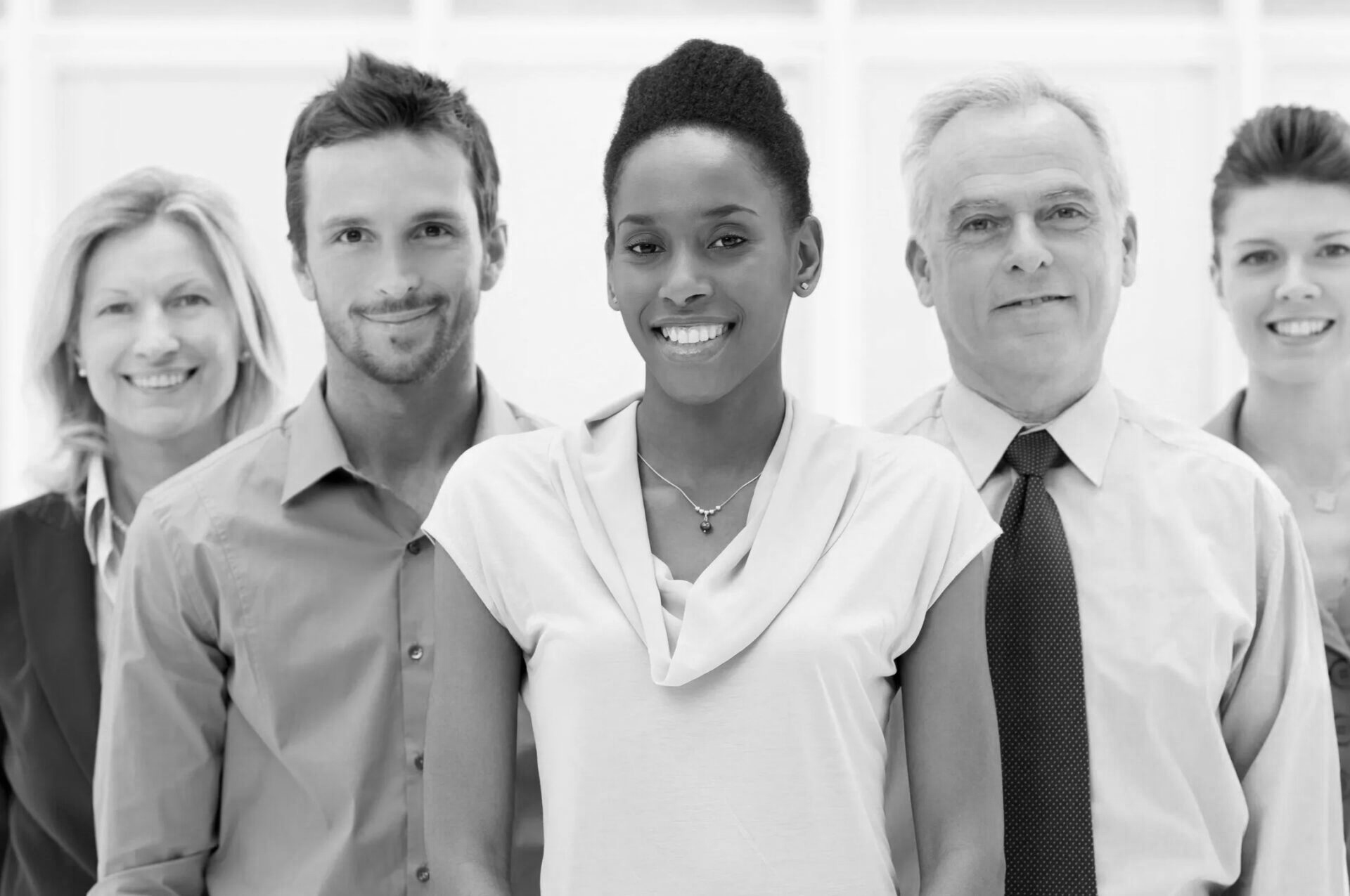 Panna Knows focuses on supporting talent acquisitions team to build programs on candidate experience and recruitment strategies by designing and implementing proven best practices that are customized to your needs from attraction to retention, taking your recruitment team to the next level!  There is a better way to recruit and retain top talent, it's Next Level Recruiting ™.