Panna is Pali for Wisdom. Wisdom means learning through experience.
A well-defined talent attraction model is critical to the success of acquiring and retaining talent.  An efficient model helps to measure your return on tools and resources and predict a recruitment budget.  Now that's smart.    
Without a talented and engaged recruitment team to deliver top talent to the organization, the talent attraction model doesn't matter. 
People and Process are key to the success of a growing organization!  Panna Knows focuses on supporting both.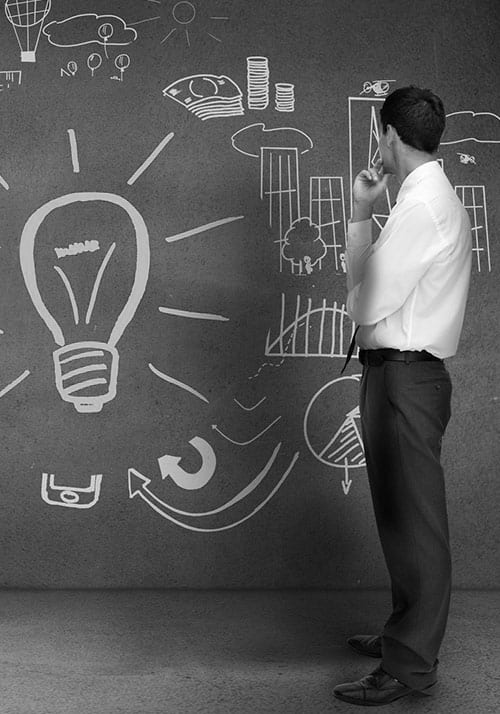 Take Your Recruiting to the Next Level.
Let Panna Knows Show You How.
Check out our journey in building relationship with our partners.
Let Us Solve Your Challenge
Call us today to get started! At Panna Knows we will partner with you to build the best possible process that meet the needs of your team and your business objectives!