Recruiting for Retention starts with PKR
Welcome to Panna Knows! We are so glad you're here. Panna is Pali for Wisdom. Wisdom means learning through experience.
A well-defined talent attraction model is critical to the success of acquiring and retaining talent. An efficient model helps to measure your return on tools and resources and predict a recruitment budget. Now that's smart.
Without a talented and engaged recruitment team to deliver top talent to the organization, the talent attraction model doesn't matter.
People and Process are key to the success of a growing organization! Panna Knows focuses on supporting both.
Recruiting with the Intention of Retention.

Take Your Recruiting to the Next Level.
Let Panna Knows Show You How.
Kelly Robinson | Founder + CEO
My Philosophy: Fall down seven times, get up eight. Mistakes are meant to make us better. Life happens for us, not to us. Everyone has something to learn and everyone has something to teach.
My passion: Seeing my son happy and crushing life, working out, eating healthy, and my work!
Why I'm here: Because recruiting is broken, and I can help one client at a time. 20+ years of a continuous need to learn and be challenged brought me to entrepreneurship. Wisdom Knows!
Your TALENT is the CORE of your VALUE, and so is ours! 
Collectively, we are an All Star recruiting team.
Our Founder, Kelly, takes great pride in only working with top talent at PKR.
Many of our team have been are repeat offenders and have worked with Kelly at some point in her 20+ years.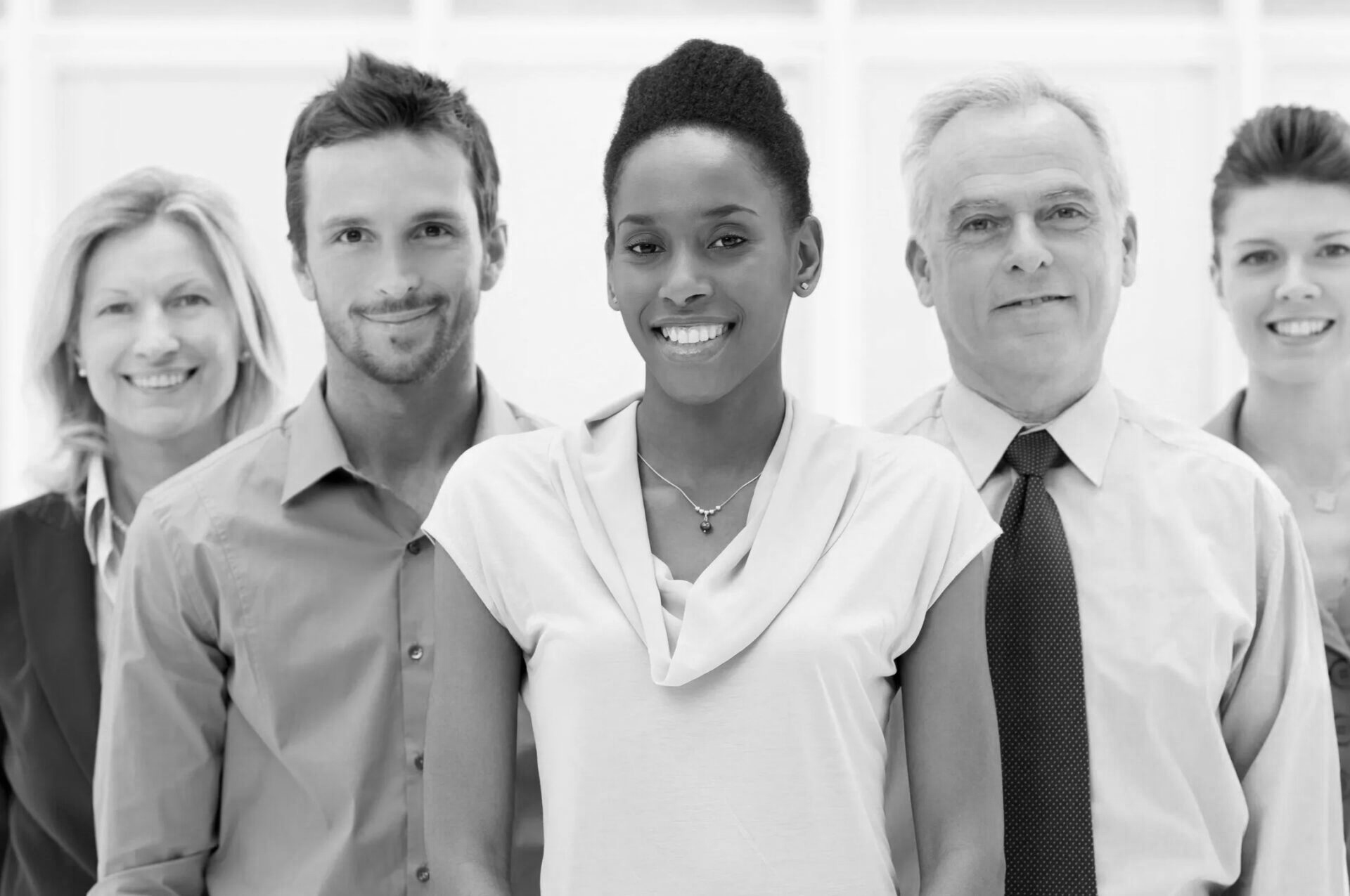 #TeamPKR is built of highly effective senior performers with a mix of corporate or RPO, and agency experience.
Customer and candidate experience are at the center of our service delivery model.