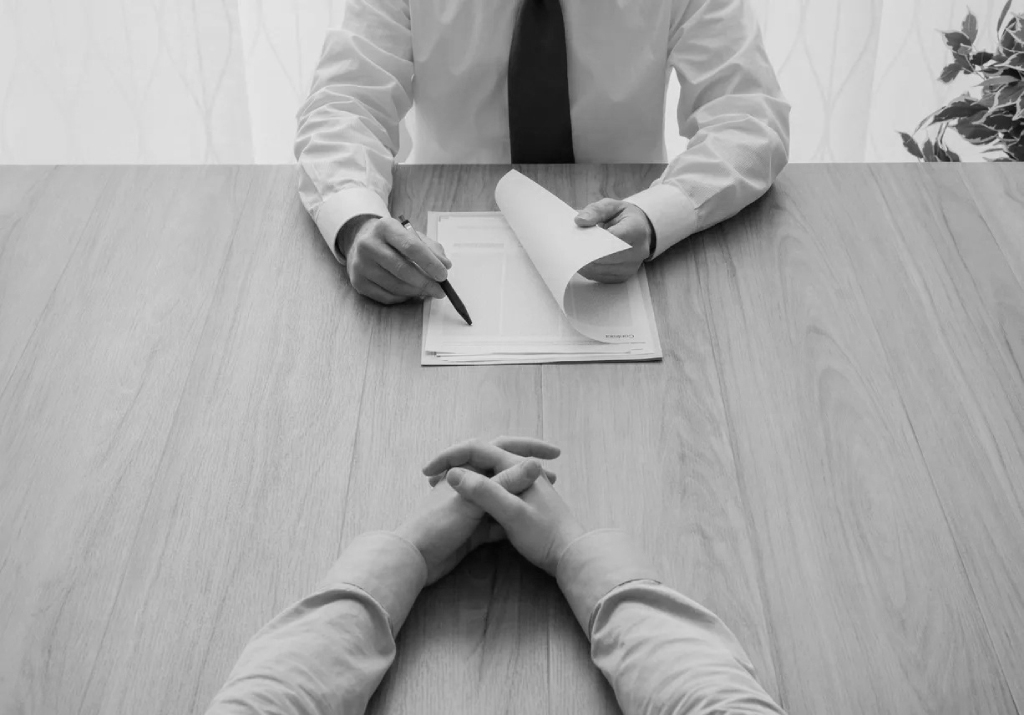 To make your TALENT the CORE of your VALUE.
To do so well that you want to give us more work, or referrals, or both.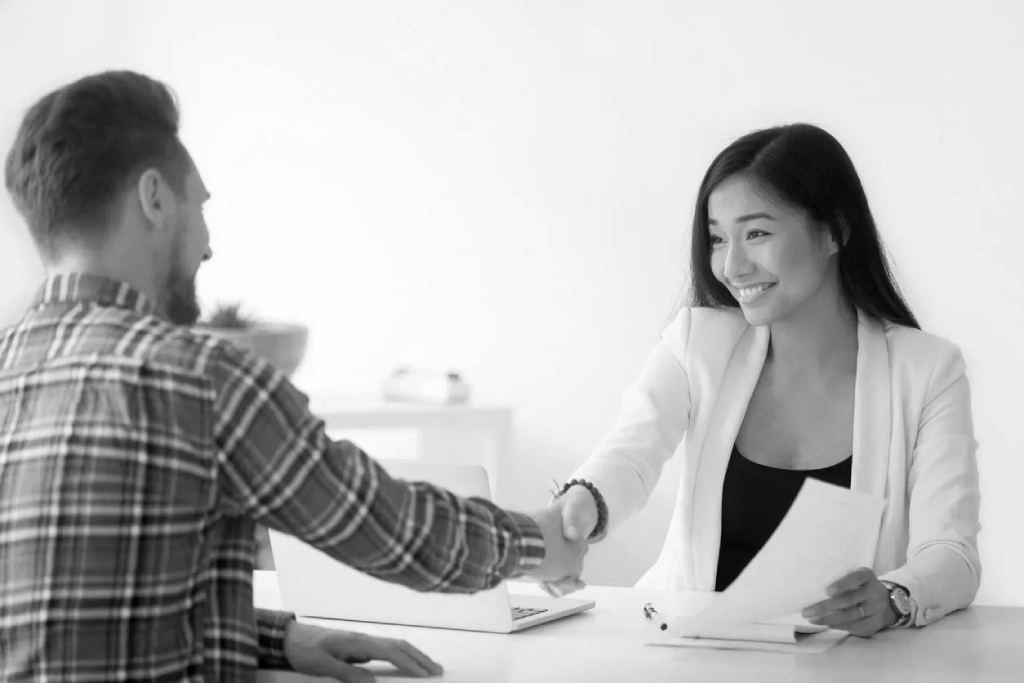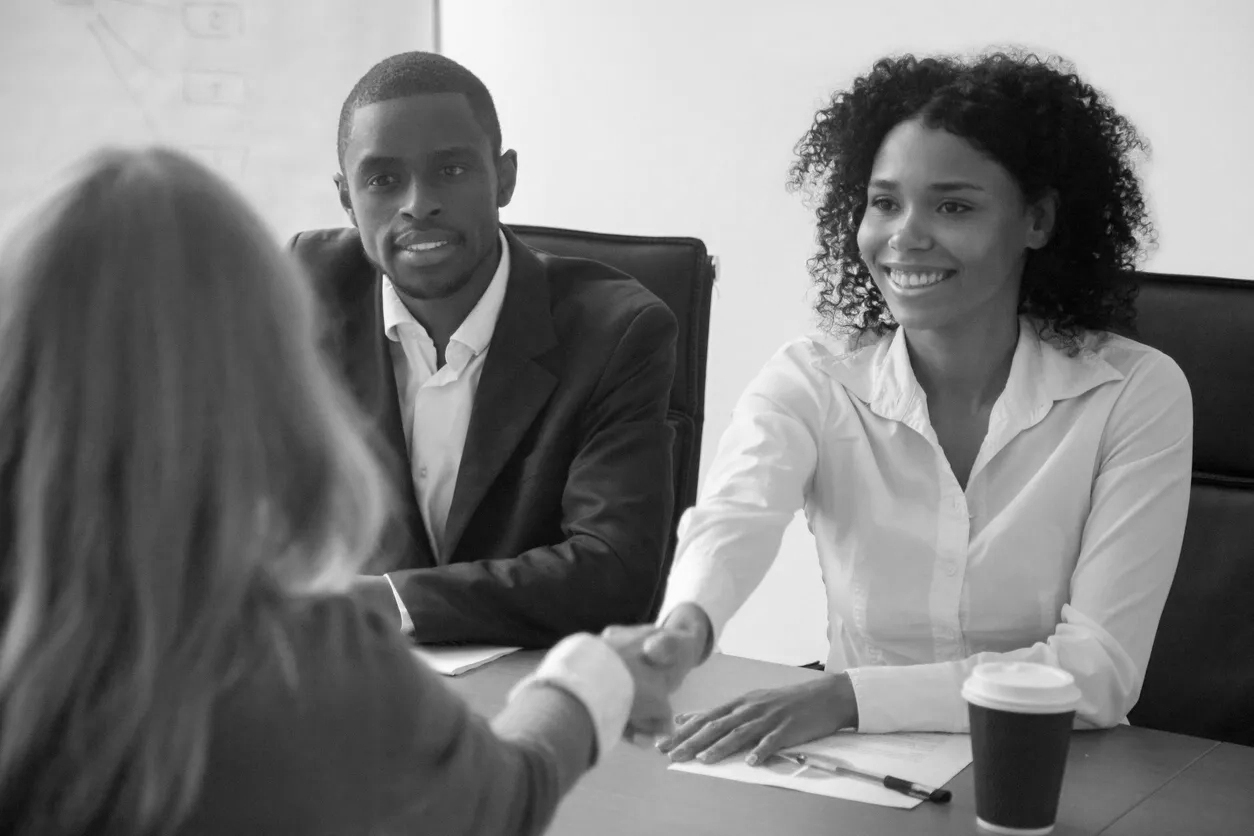 G = Gumption, We are shrewd, savvy, resourceful and we have moxie.
R = Responsibility, We are accountable.
I = Integrity, We do everything with virtue.
T = Transparency, We are honest and direct in our communication.